A leading provider of SMS
messaging solutions.
Welcome to SMS UR WAY promotional SMS platform! Promotional SMS gateway does not send SMS to Do Not Disturb (DND) subscribed numbers. If you want to send SMS to DND subscribed numbers, kindly click here.

Promotional SMS gateway is good for general broadcast and advertisement. Messages can be sent here without Sender ID registration. Also, messages sent on this platform delivers between 8am – 8pm daily.
One Account, Many Ways to Send
Use our responsive web app to access your online account from any browser.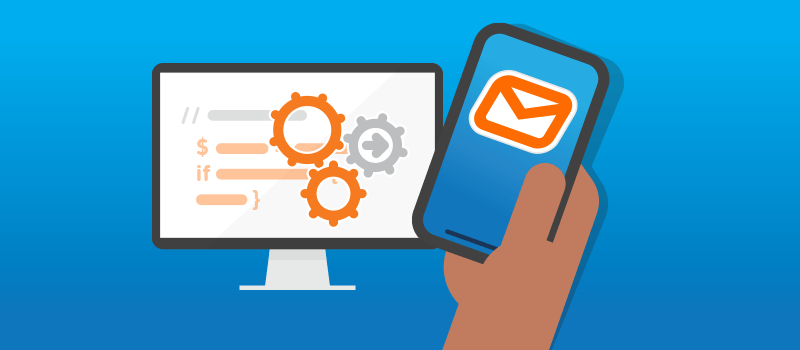 Send SMSes automatically from your application of choice using our API.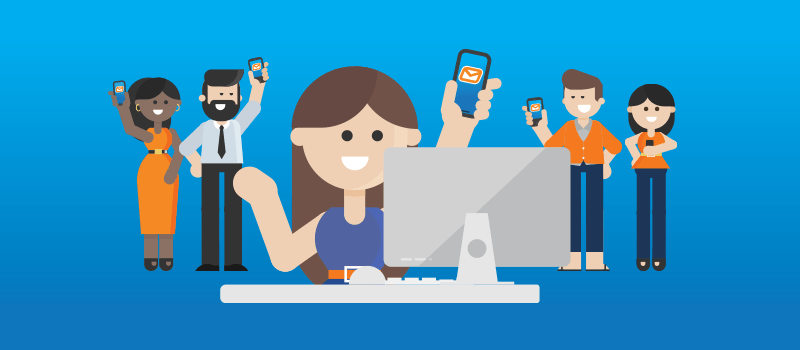 Manage your SMS communications from your phone. Make use of Scheduling and Address Book.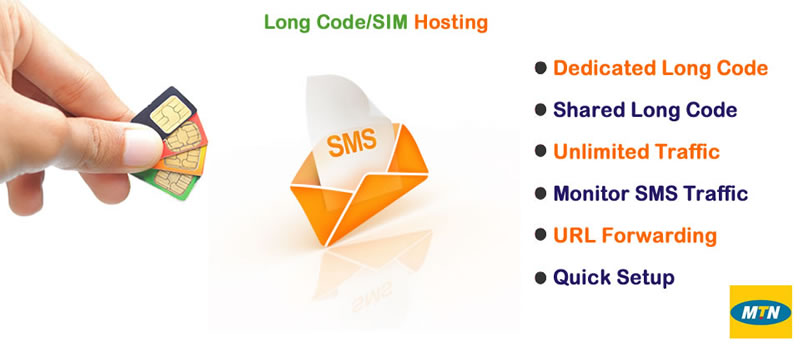 Advanced 2-way Longcode SMS functionality that directly integrates with various platforms.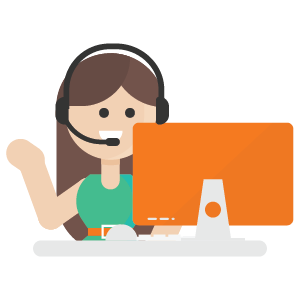 Dedicated Support
Our Support Team is dedicated to helping you get your SMS messages across.
Reliable Delivery
We send your messages through the most reliable routes on offer.
Clear Regulations
Easy access to information on industry best practices and regional regulations.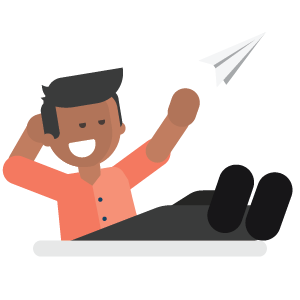 Easy Access
Access all our SMS Solutions with one account.